Jay Pritzker Pavilion | Chicago, Illinois
Bon Iver comes to Jay Pritzker Pavilion on Sunday 3rd June 2018!! With their incredible, spine tingling records, Bon Iver has always been the one to watch! Now 10 years since they first appeared on the worldwide music scene with, Emma, Forever Ago – they take to the road to showcase what they have been up to through the years! A concert that cannot be missed! Book your tickets today.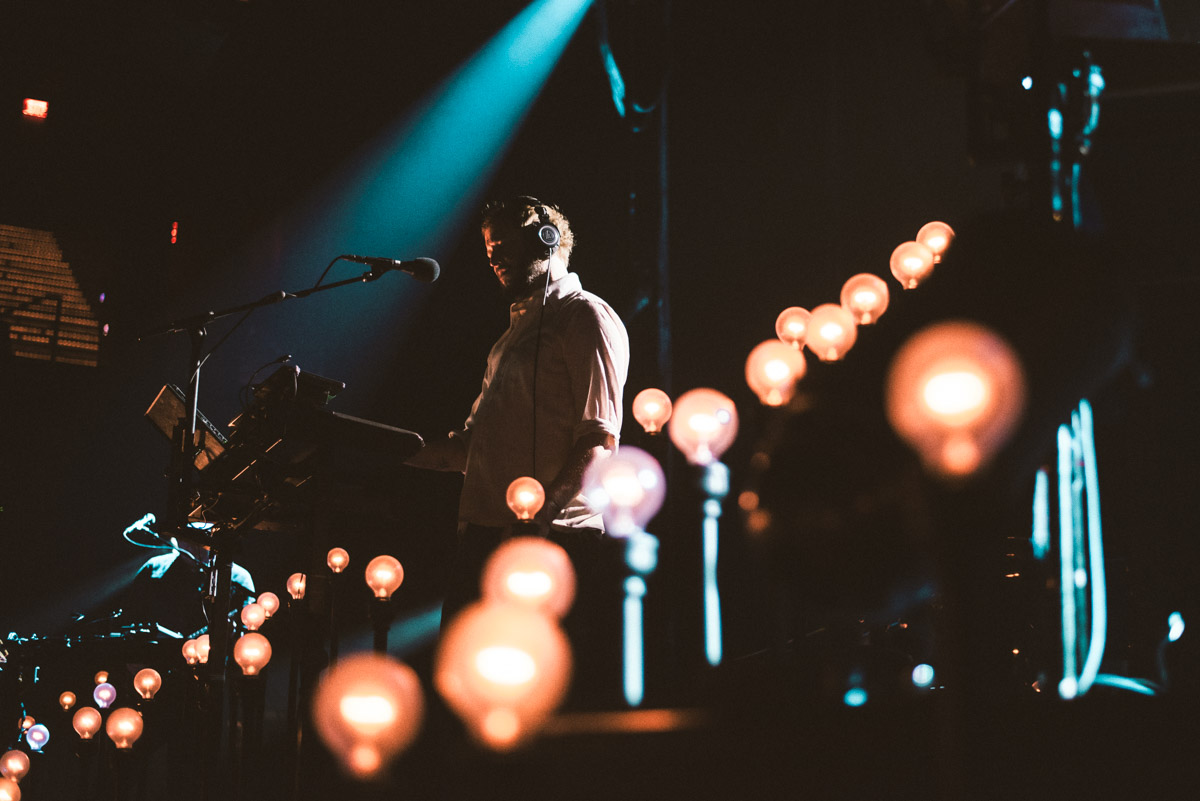 As one of the most talented songwriters on the modern Folk scene, Bon Iver is a huge name that has become a worldwide success. This talented artist began with the release of the outstanding record, For Emma, Forever Ago, a beautiful masterpiece that helped to put him on the map, an unbelievable 10 whole years ago!
The group Bon Iver is fronted by none other than the talented Justin Vernon who is not only an impeccable writer but has also worked and collaborated with many fellow artists, such as recently with the British trio harmony group, The Staves.
Bon Iver have truly taken the world by storm, releasing a nice surprise to fans every few years with a beautiful album, he has gained Grammy Awards and a vast amount of success. His records include the likes of; Blood Bank and his most recent album, in 2016 – 22, A Million. Unlike their previous releases, 22, A Million has been noted to have a slightly different take on their sound and has had comparison to the legendary Radiohead album – Kid A.
"Bon Iver's first album in five years takes an unexpected turn toward the strange and experimental. But behind the arranged glitches and processed voices are deeply felt songs about uncertainty."
With all of this and more, Bon Iver are an absolute sensational band to catch live as they take you on a journey from their raw, emotional tracks and effortless harmonies. There's plenty to keep you totally hypnotized during the performance.