Jay Pritzker Pavilion | Chicago, Illinois
It's an exciting year for Andrew Bird as he announced a world tour this year and stops off at Jay Pritzker Pavilion on Wednesday 7th September 2016! The multi-instrumental singer and songwriter released groundbreaking ninth solo album "Echolocations: Canyon" last year and is now back on the road to support his latest release "Are You Serious" – if you can't get enough then be sure to book your tickets today!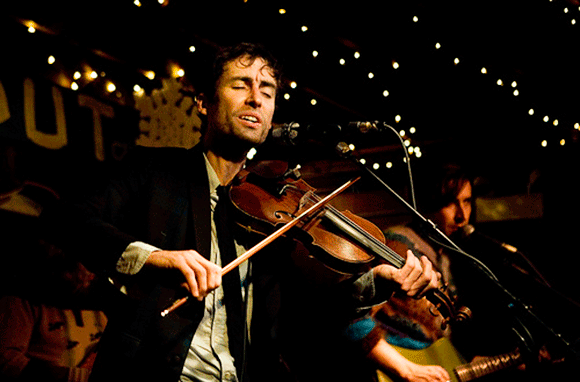 "The Shins are melodically brilliant. I can't get with Muse. I've never been a subdued or reflective performer whatever the perception may be. You think violin and whistling? How quaint. I sing to the rafters. Rock 'n roll isn't just electric guitars. It's possession and exorcism. I feel that."